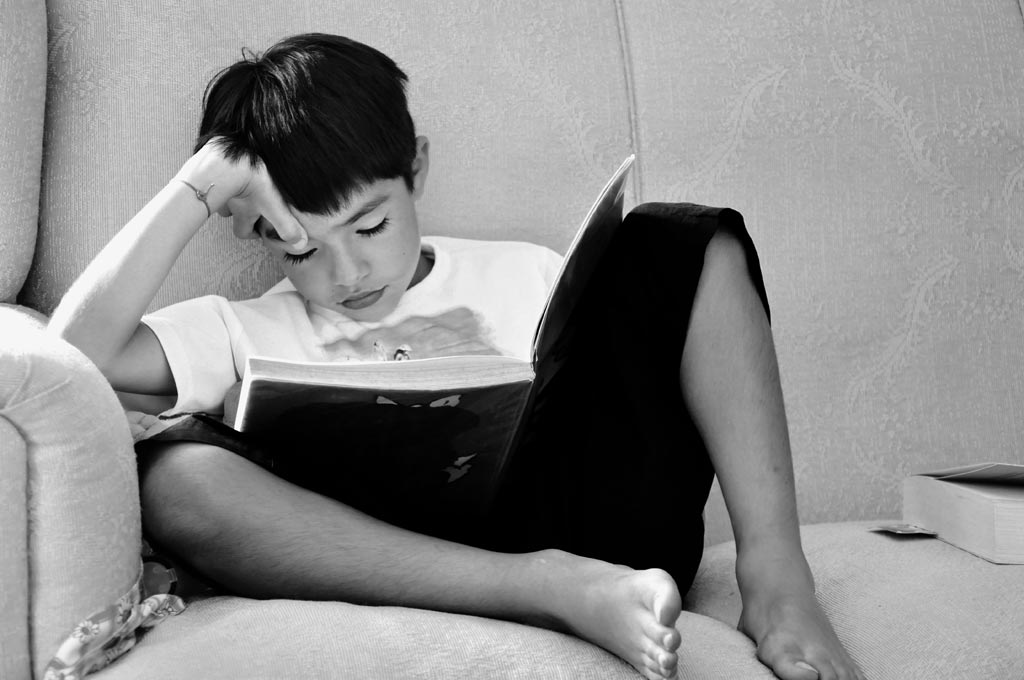 It is said of Cervantes that he would catch a piece of paper blown by the wind in the road to stop and read it. When I was a child, I too loved reading and would grasp at anything and everything that was available to read. I read both grandmothers' Woman's Own and Readers' Digest, the accounts of Percy Harrison Fawcett's explorations and adventures in South America  – he disappeared without trace in the Mato Grosso and was never seen again – the writings of Alexander Dumas, as well as the varied assortment of national and local newspapers in the homes of my relatives.
Without a television to entertain me, the breakfast table, long rainy days, afternoons at my gran's, and bedtime, I used every possible occasion to read. Whether the writing was factual or imaginative, or both, as was the case with Fawcett's writing, I loved reading. So when I come across someone who reminds me of my own childhood feelings about reading and seeks to share that pleasure with today's children, I want to pass it on.
In the latest issue of Teach Reading & Writing, Teresa Cremin, a professor of education at the Open University, has penned a piece entitled 'Delight and desire in reading'.
As the title suggests, the purpose of Cremin's piece is to encourage teachers to think about how to entice children to read for pleasure, something I'm sure all teachers of literacy aspire to. She talks, too, about the partnership established between the OU and the UKLA, 'Teachers as Readers', which promotes:
'reading aloud
independent reading time
booktalk, inside-text talk and book recommendations
a social reading environment'
The aim is entirely laudable, especially as it is combined with the project's incentive to teachers to improve subject knowledge by reading widely in the realm of children's literature.
Cremin also puts forward some very nice ideas: 'book blankets', 'book bursts', 'book zips', and 'books from yesteryear' (by which she doesn't mean Swallows and Amazons'!), which, if you want to know more about, you'll have to read the article. Or, you can go to https://researchrichpedagogies.org, where you can find more information. The Open University also offers an excellent Children's literature course, on which I used to teach and which I can strongly recommend.
It does seem a bit churlish to bring this up, especially as Cremin's piece isn't about teaching children to read, but, as is so often the case with so many literacy experts, there is no mention here of the fact that it is impossible to derive pleasure from reading if children can't read. On this subject, Cremin has nothing to say.