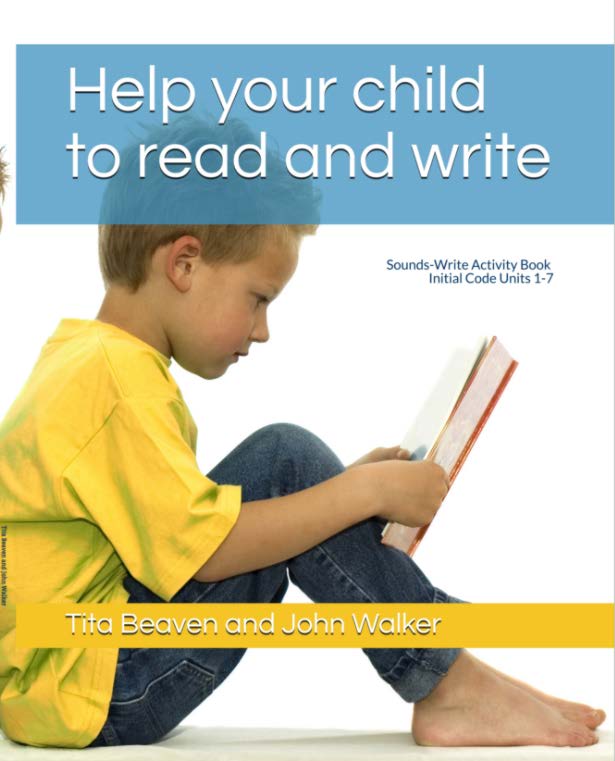 Happy Sunday!
We are making some more activities available for free. These are for Units 1 to 7 of the Initial Code. They are from our book Help your Child to Read and Write (part 1).
We hope you enjoy using them. Let us know how you get on! And, if you use them with your kids, share a photo in the comments.
The book is available on Amazon and there is also a photocopiable activities book for teachers.