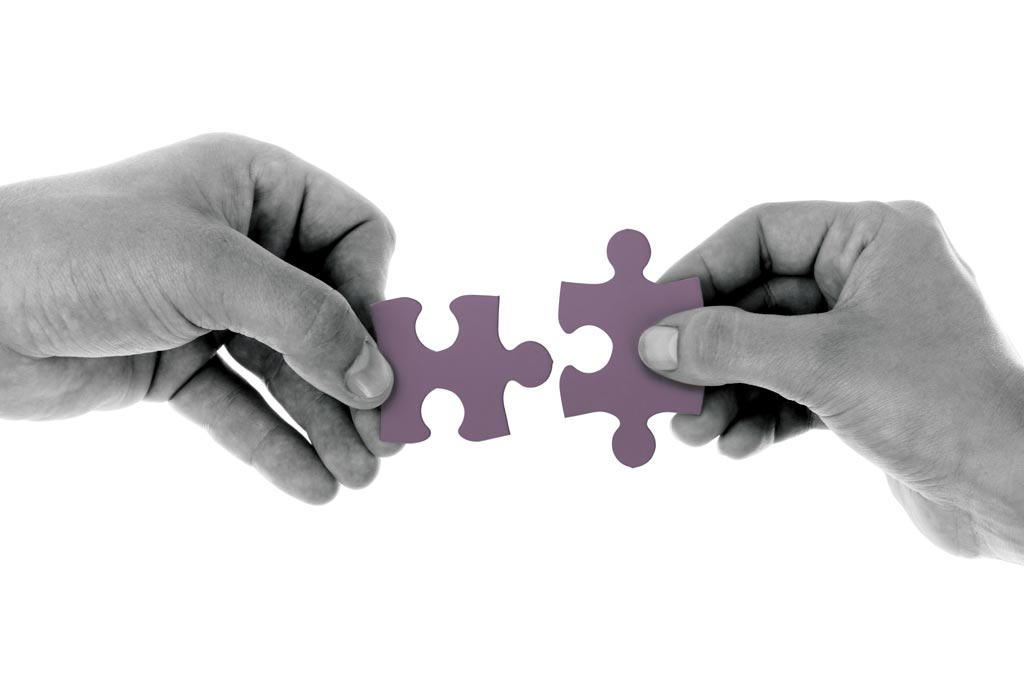 We argue very strongly against the use of the word 'blend' as a noun. 'Blend' is a verb; it's something we do. In one sense, all words are blends, blends of sounds.
To be clear, what people are referring to when they talk about blends is really consonant clusters or adjacent consonants and some teachers insist on teaching children so-called 'blends' because some children have trouble segmenting and blending adjacent consonants.
To our mind, trying to teach adjacent consonants as 'blends' is brushing the problem under the carpet. Students who can't initially segment and blend sounds in words can be taught to do successfully through word building, word reading, and phoneme manipulation games.
Unfortunately, if you ask them, what teachers who teach 'blends' are rarely able to do is to define exactly how many of them there are to teach: McGuinness estimates 28 adjacent consonants at the beginnings of words and another 48 at the ends of words – three, 'st', 'sk' and 'sp', being common to beginnings and ends. And, to this day, I have never met a teacher who teaches systematic synthetic phonics who is able to say what the full list is and teaches them all.
The next thing advocates of teaching 'blends' tend to be unable to explain is why when one has taught, say, < c > and < r > in three-sound CVC words, they then have to teach 'cr' as if it is a new unit; nor why when they have taught < s > < t > and < r > separately in CVC words, they have to teach 'str', again as if it is one unit. If students are taught to segment and blend working with CVC words and progress to CVCC, CCVC and CCVCC words through word building, word reading, and sound swapping, students' skills are honed to such a degree that they don't drop consonants from words when reading and writing these more complex structures.
What's more, the teaching of 'blends' greatly amplifies the amount of code knowledge children have to learn. One needs also to bear in mind that the students taught in this way are usually being taught as an intervention – i.e. because they have already fallen behind  – and they are the very students who often have the most trouble remembering all the code knowledge they are being taught.
Another good reason for not teaching 'blends' is that when children are taught them as if they constitute one sound – a very common practice – they are also often confused when they have to learn genuine digraphs or two-letter spellings, such as < sh >, < ch >, and so on.
To be absolutely clear, double consonants, such as < ff >, < ll >, < ss > and < zz >, are also NOT 'blends'. They are digraphs and are best described as two-letter spellings, which is both accurate and easily understandable (especially to parents and carers).
To cap it all, another thing I've observed in schools is that one can be teaching a student and they'll suddenly start reading words like 'fat' as 'flat' because that morning they were working on the 'fl' 'sound' and now every time they see the spelling < f > at the beginning of a word, they read it as 'fl'. So, not only is the strategy ineffective and time-consuming, but it also causes errors to be made.
Teachers of 'blends' don't understand the centrality of teaching the three key skills: they tend only to teach code knowledge and think that this is enough. This latter is a direct result of introducing such ineffective programmes as Letters and Sounds, which, in our view, doesn't teach the skills or conceptual understanding to anything like the level (mastery) needed for children to go on to learn to and spell successfully.
Finally, what to do with a child who is sent home with lists of words containing 'blends'? The answer is to teach the words in the context of word building, a technique that makes crystal clear that these consonant clusters are comprised of separate sounds.